Introduction:
Joe Martin, the man behind Box of Tools didn't expect his product to be such a success. But our team wants nothing more than helping individuals just like you with their entrepreneurial needs! We still have slots for the next upcoming enrollment and we will be giving bonuses if you enroll today!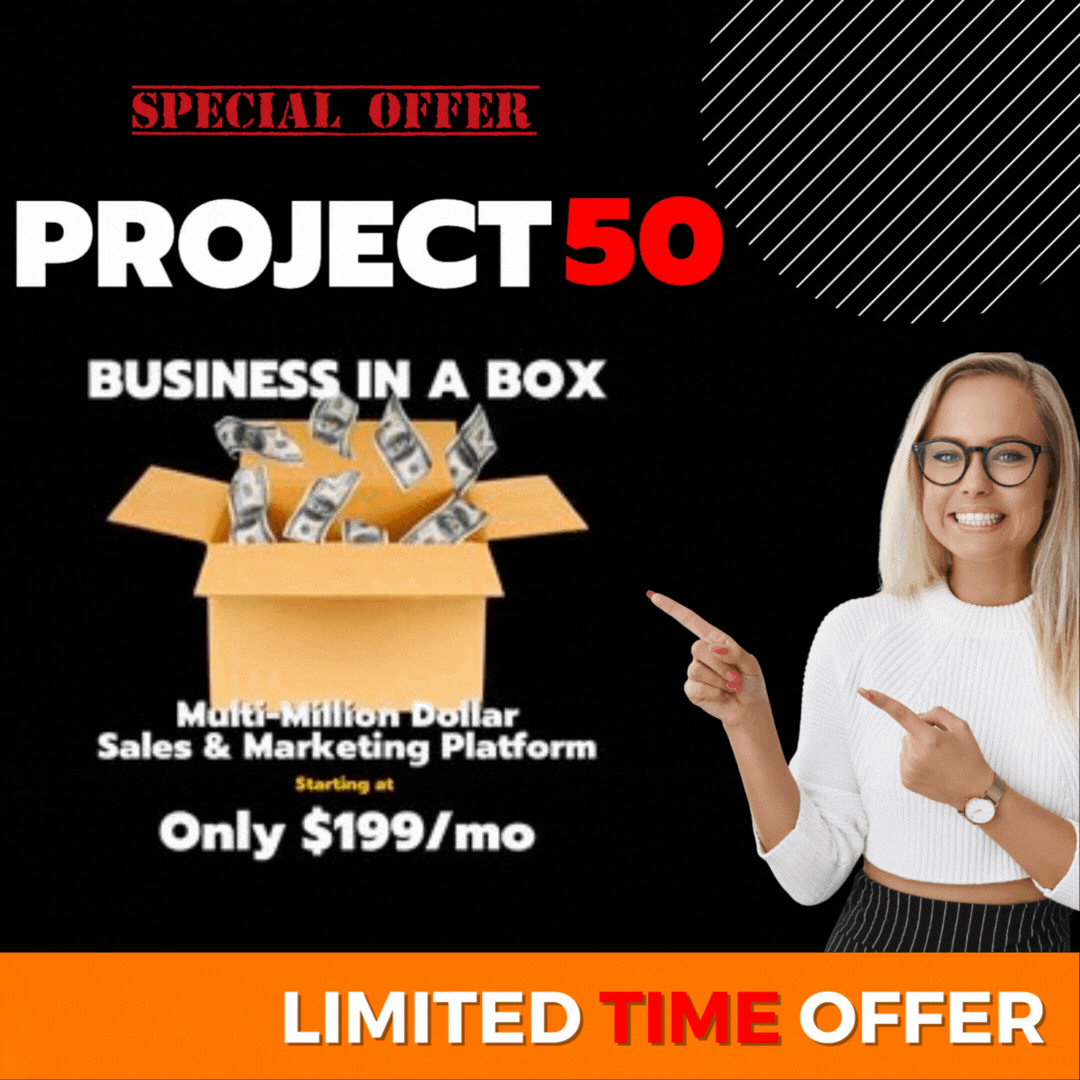 With that said, here are the reasons why you should enroll today and get instant bonus! 👊
How is
Box of Tools
going to help?
Box of Tools is more likely a Solution to a Problem. We launched this Box of Tools program mainly to help individuals in the most possible ways. Starting a small business is hard work in any environment, but it's even more challenging in a tough economy. This is partly because when credit markets are tight, it can be challenging to get financing. In this program, we are giving all the things you need to start up a business. We just need your commitment with us throughout the process!
Here are a few things that come with this package :
We pretty much know the challenges in getting started and so we are here to fill in the blank that most people is concern about!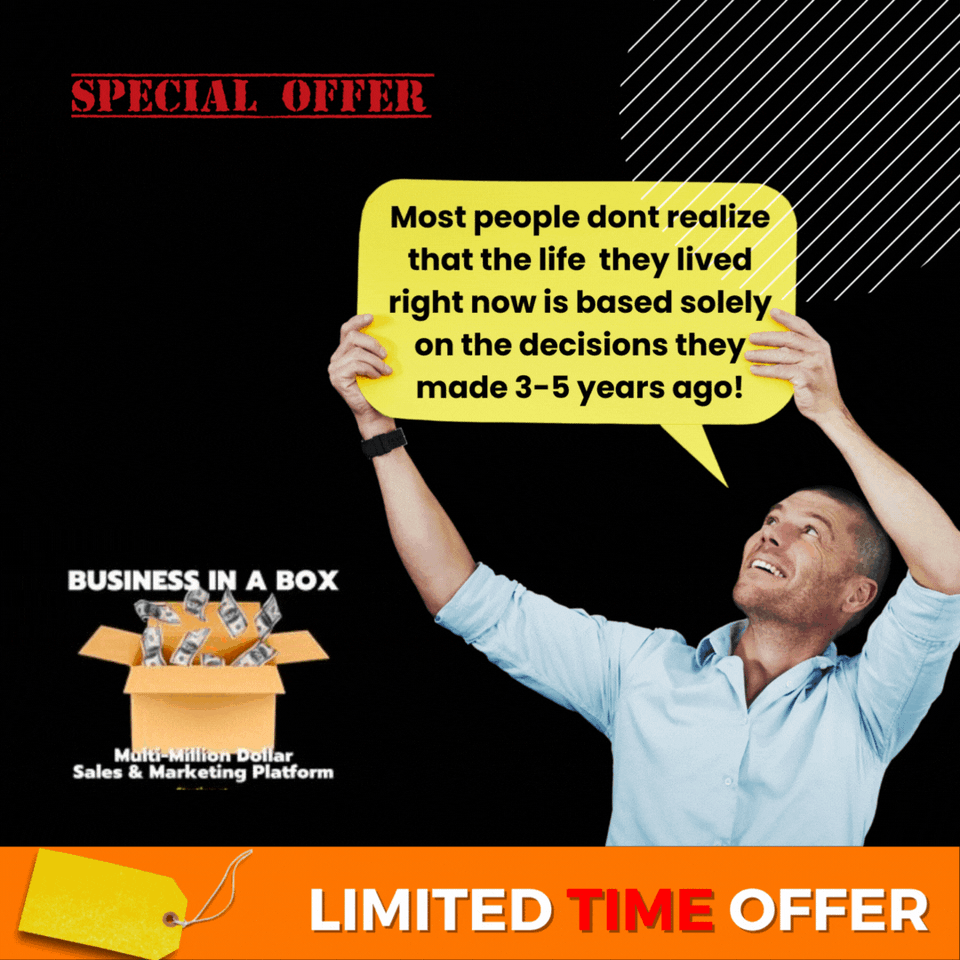 Most people don't realize that the life they lied right now is solely based on the decisions they made 3-5 years ago!
We all know that starting a new business is no small feat. There are a million things to think about and a million more things that can go wrong. But that doesn't mean it's not worth it. The satisfaction and pride that comes with owning your own business is unlike anything else. And the good news is, we're here to help. We've been through it all before and we know the challenges that you're facing. We're here to fill in the blanks and help you get started on the right foot. So what are you waiting for? Let's get started! Click 👉 here!
How to Sign up?
The Box of Tools program is a unique opportunity for aspiring handymen and women to get the skills and training they need to succeed in the entrepreneurial field. The program is designed to give participants all the tools they need to fixed their credit and start their own business. Participants will receive a box of tools package plus instant bonuses if you enroll before Friday September 30. The Box of Tools program is an excellent opportunity for those who are passionate about handy work and want to make a career out of it.
Every journey starts with one step. I'll be willing to walk with you through the whole journey and beyond! If you're willing to learn something new, I'm willing to teach you. It's not totally about credit, but I feel that credit is an essential component in the building process - Launching Friday!
It's Up! - I only got 50 seats available. Click the link to sign up 👉 https://bit.ly/simplicity-genius-tool-box
---
Resources to help you get to know more about Joe Martin and his Project50 Program!